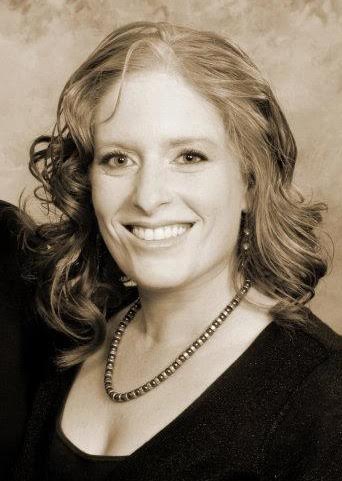 I was born and raised in Port Elizabeth. I attended Theodor Herzl School from Pre-Primary until Matric. I completed my BA in Psychology and English Language and Linguistics at Rhodes University in 2003. I then went on to complete my Honours in Psychology at what was then, University of Port Elizabeth in 2004.


I then found myself travelling to London and working there for 2005/2006, returning to Port Elizabeth in February 2006 to commence my Masters in Clinical Psychology at Nelson Mandela Metropolitan University.


My internship took place at the NMMU Psychology Clinic, Elizabeth Donkin Psychiatric Hospital and Livingstone Hospital Casualty Department.
My treatise research topic was "First and Second Born Twins: A Comparative Study Utilizing the Griffiths Mental Development Scales- Extended Revised", which was submitted in 2008, completing my Master's degree.


My community service took place at the local district psychiatric clinics, namely Empilweni, Kwazekhele and Motherwell. I then commenced working for the PE Hospital Complex in 2009, placed at PE Provincial Hospital.
I am currently still employed by the Department of Health, placed at Livingstone and PE Provincial Hospitals.
I am also a member of the Netcare renal team, where I provide support to patients/families and perform psycho-social assessments as part of the transplant work-up process.
I established my private practice in 2012.